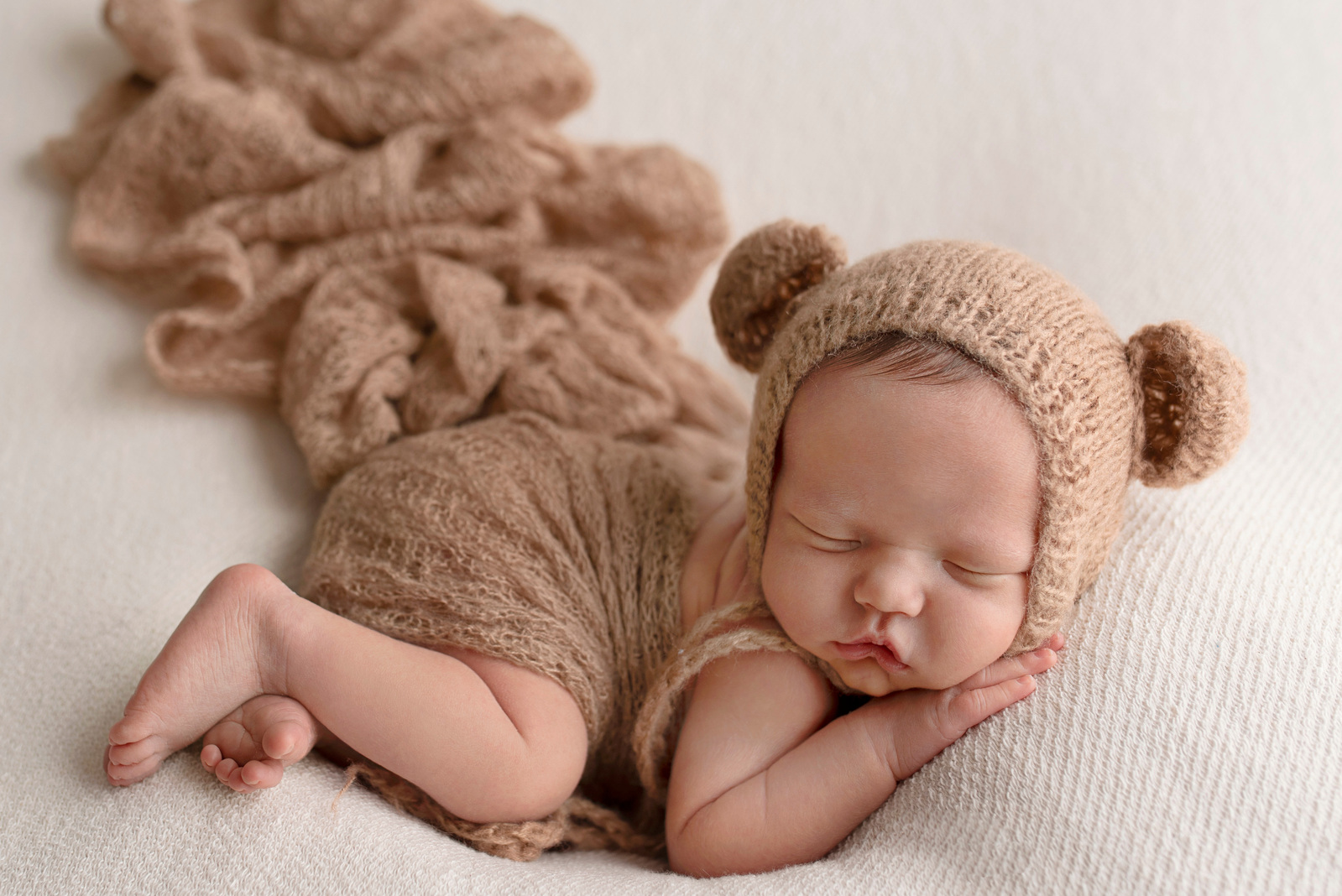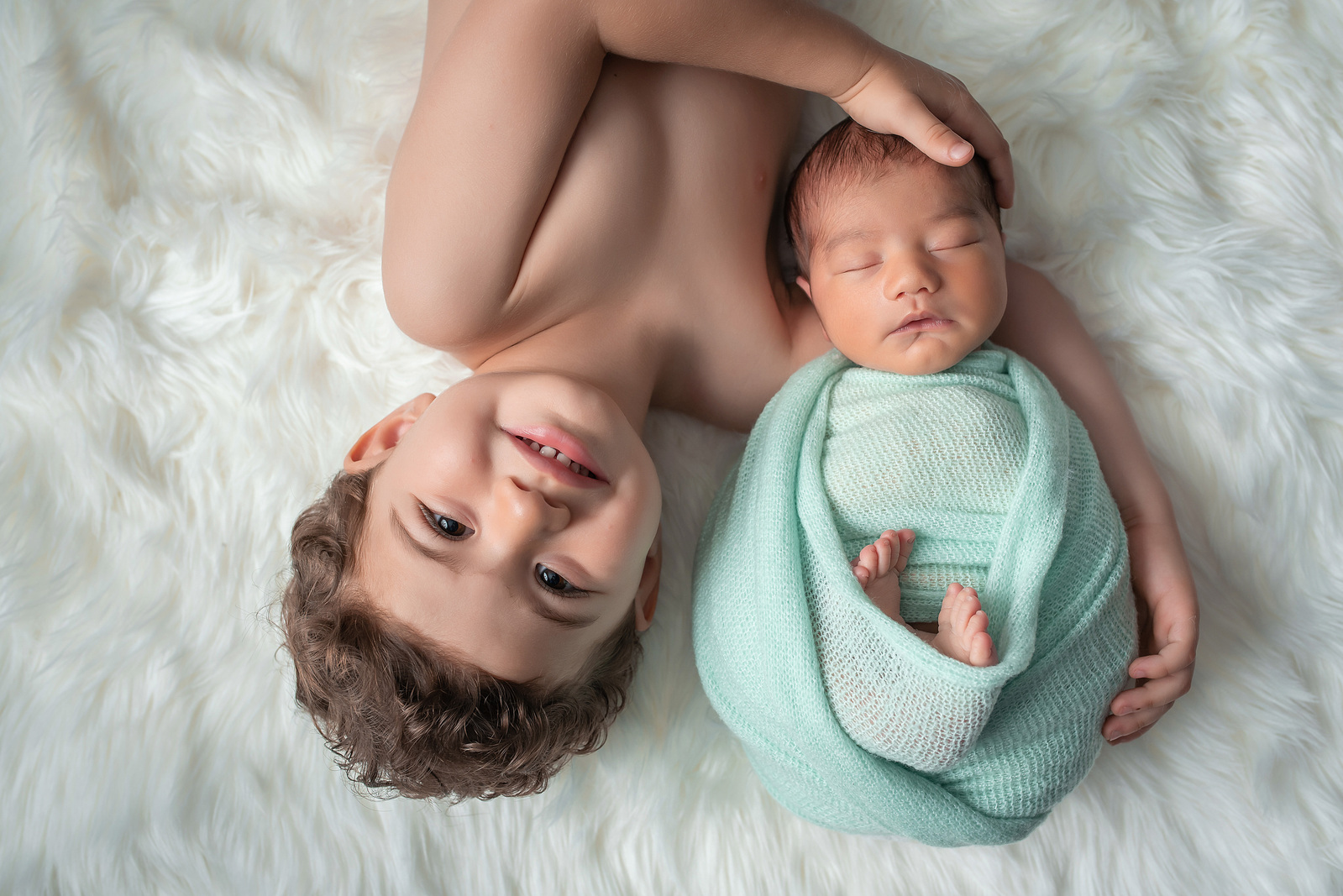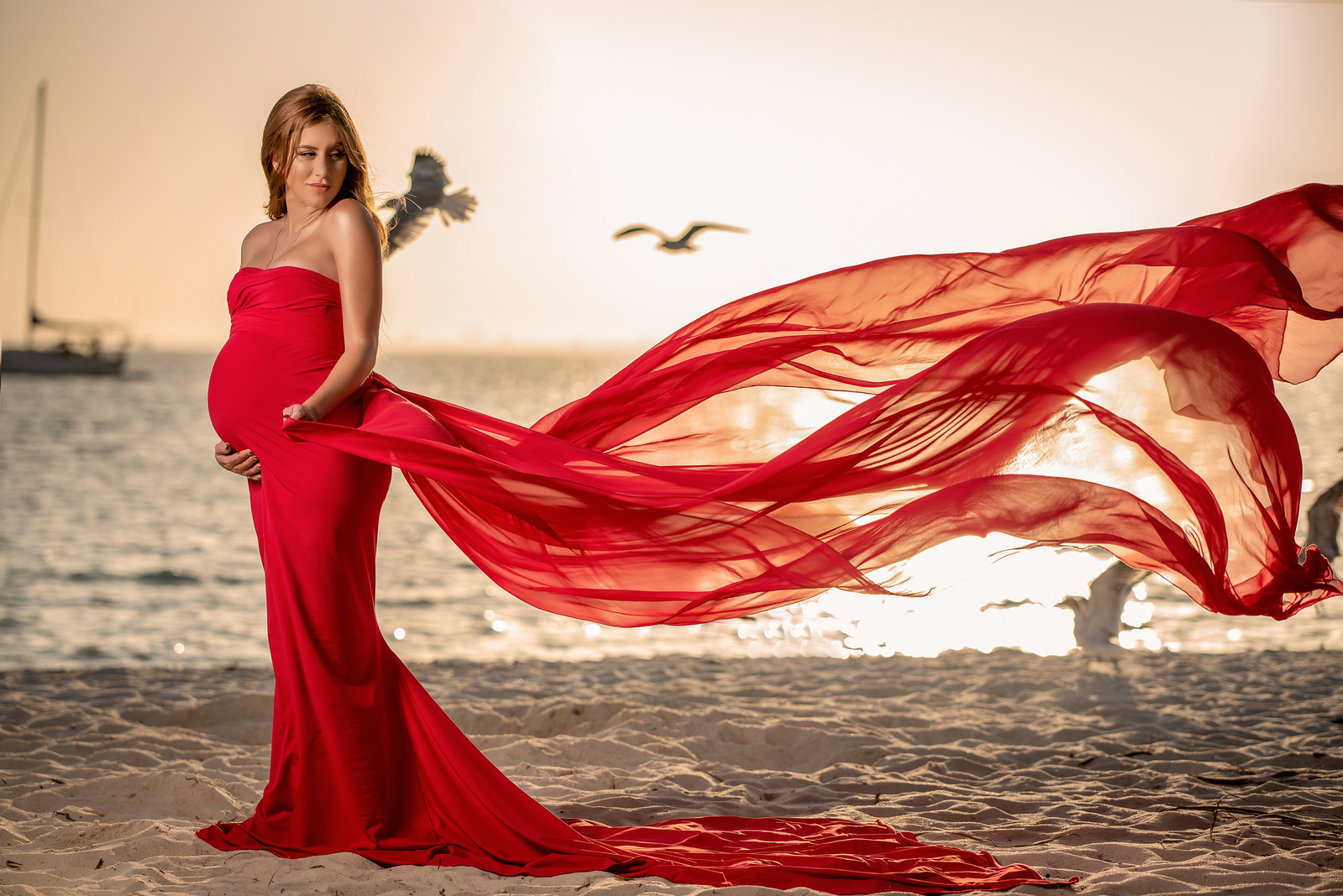 My name is Cris Ulla and I have been capturing people's most precious moments through the art of photography for over 20 years. Get in touch to learn more about maternity, birth, newborn and family photos.

I work in south and central Florida, but have traveled all over the united states (and beyond) to serve my clients. If you are located outside of central/south Florida contact me for a personalized quote.

Meu nome é Cris Ulla e tenho capturado os momentos mais preciosos através da arte da fotografia há mais de 20 anos. Entre em contato para saber mais sobre fotos de maternidade, parto, recém-nascido e família.
Trabalho no sul e no centro da Flórida, mas viajei por todos os estados unidos (e além) para atender meus clientes. Se você estiver localizado fora do centro/sul da Flórida, entre em contato comigo para um orçamento personalizado.