Fernanda wanted a beautiful old Hollywood look with a diamond photoshoot! This idea
---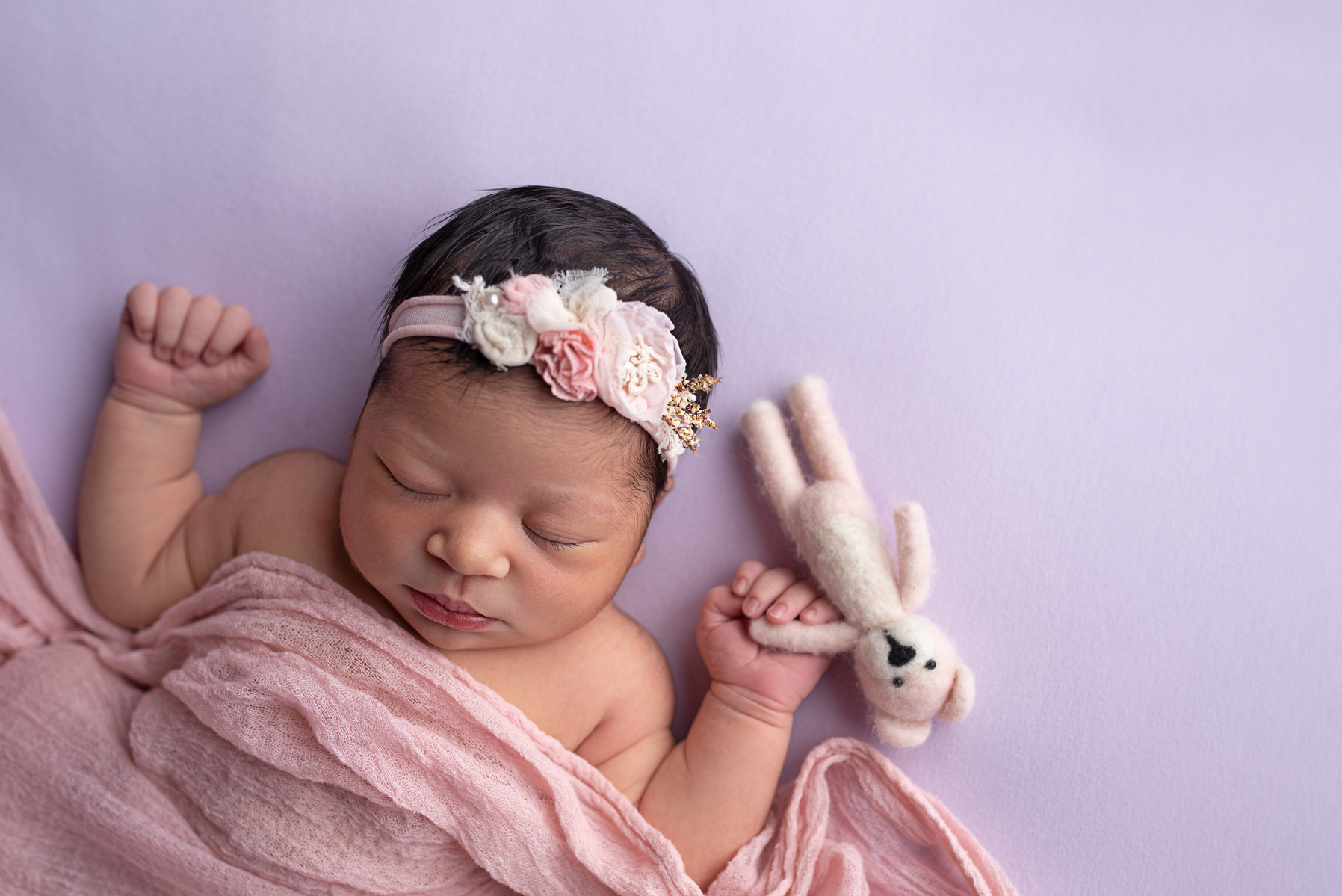 Baby Alaïa was only two days old! Such a sweet baby, this is a basic newborn photo session that captures that newborn fresh and snuggly feeling.
---
Their first baby had to be included of course!
A work of art.
I always include these beautiful black and white images for my clients, a timeless look.